FIAT Oil Change Service

When quality is your reason for being a part of the FIAT family, you want to keep that quality by making sure your vehicle is given proper maintenance. You can always rely on the technicians at Germain FIAT of Columbus for quality and professional help with your FIAT.
Why you need your FIAT's engine oil changed
An engine is a very complex piece of engineering that has many fragile moving parts. These parts need the best conditions to prevent breaking down or needing regular replacements. Changing your engine's oil the recommended number of times is important to keep those conditions ideal. Without changing your oil regularly, it can lead to drastic damage to your engine.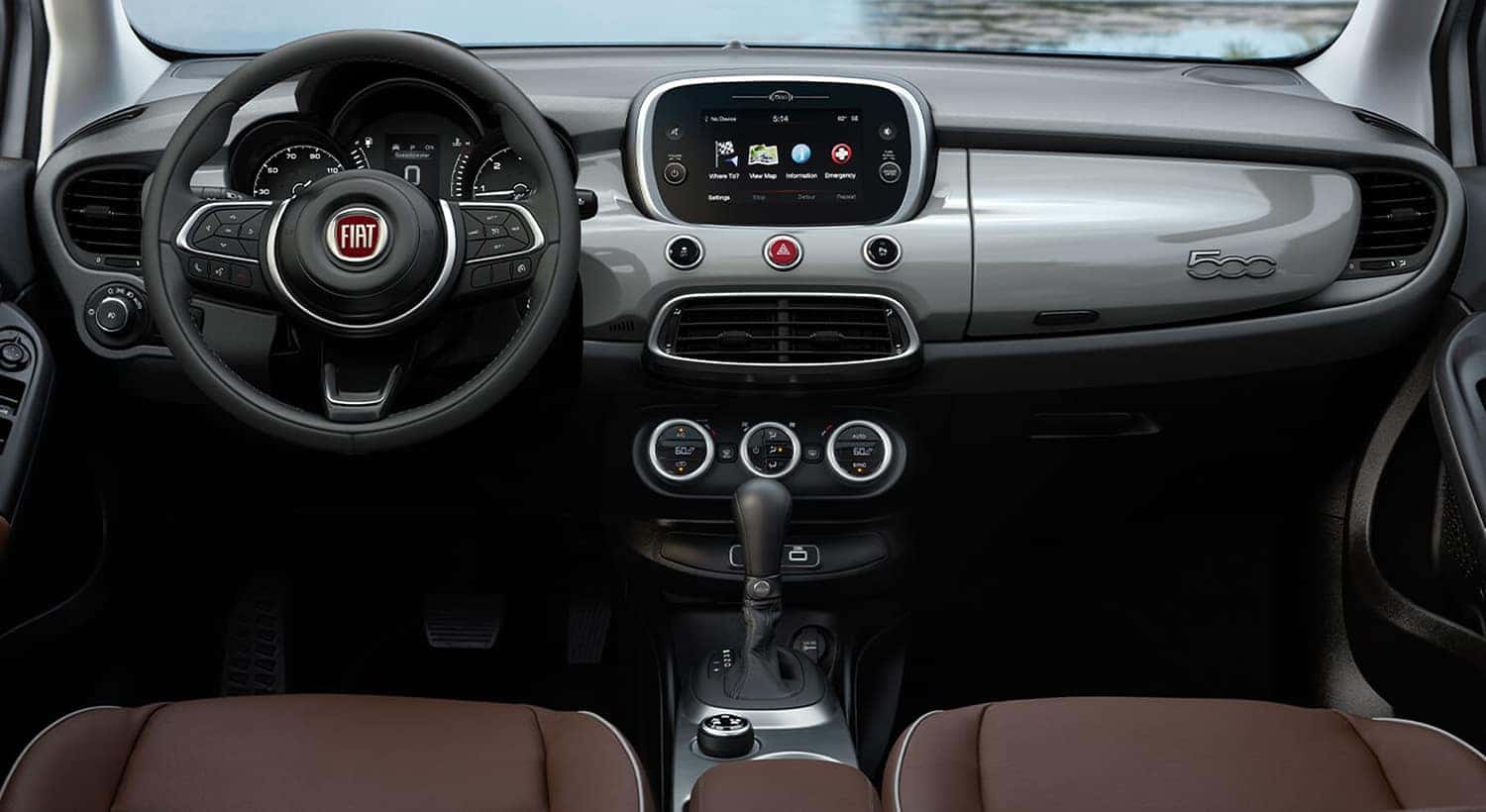 How much your oil change could cost
Changing your FIAT's engine oil typically won't cost more than $35. The price may vary depending on the type of engine in your FIAT.
When to get your FIAT's engine oil serviced
It's recommended that you replace the oil in your FIAT's engine every 5,000 miles. The difference depends on the weather conditions outside. Every driver in Columbus knows how bad it can get in the winter, so it's recommended that you change your oil at the suggested interval during harsh weather conditions. Meanwhile, it's best to change your oil near the 5,000 mile mark during the summer.
There are certain signs you can tell when you need your oil changed: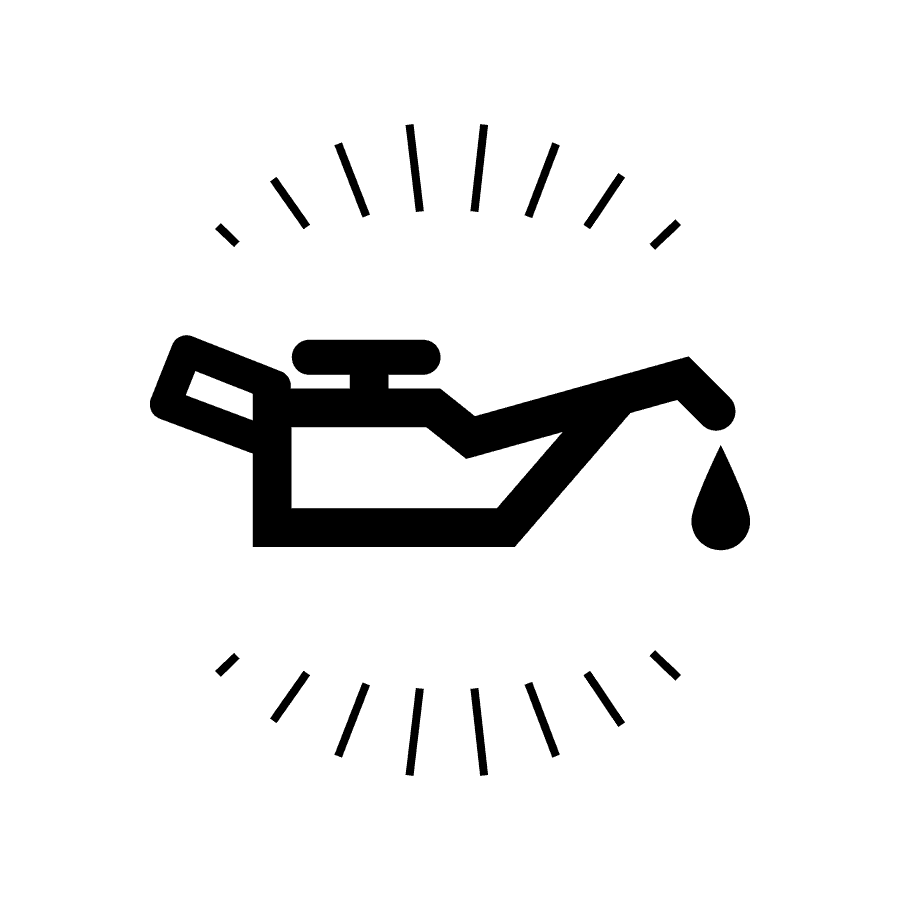 Oil Light
You'll see the oil change icon on your dashboard, most likely an oil can, meaning it's time to replace your oil.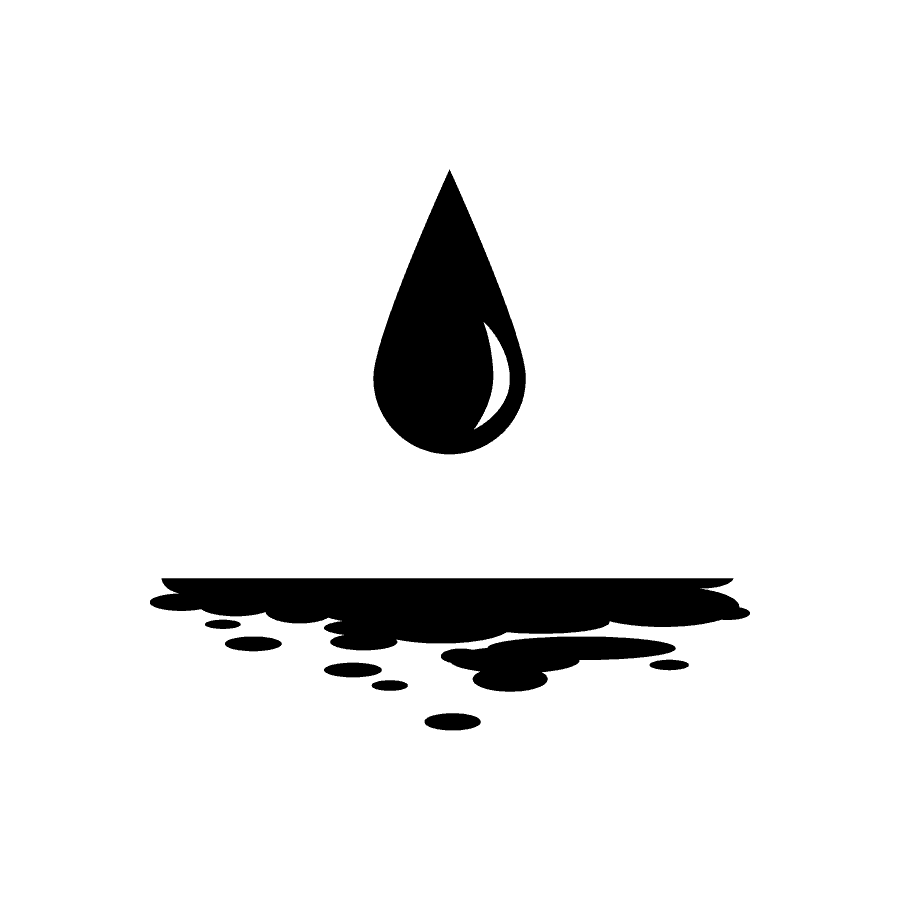 Leaking
You need to service your engine if you see oil dripping from the bottom of your FIAT. The cause is typically from damage from the engine after oil that is dirty or old has stayed in your engine too long.
If you see these signs be sure to get your engine serviced as soon as you can.
How to reset your oil maintenance light
The oil and maintenance lights are important to let the driver know their engine needs to be serviced. Although it can always be annoying to see, we advise resetting the light only after servicing your FIAT's engine.
If you would like to reset your oil maintenance light, put your key in the ignition and press & hold the odometer reset knob on the dashboard. While still holding the knob on the odometer reset knob, turn the key to the first position without starting the engine. After about 10 seconds the light should be gone. If it's still on, we recommend shutting the engine off and trying again.